Choose Your Own Retirement Adventure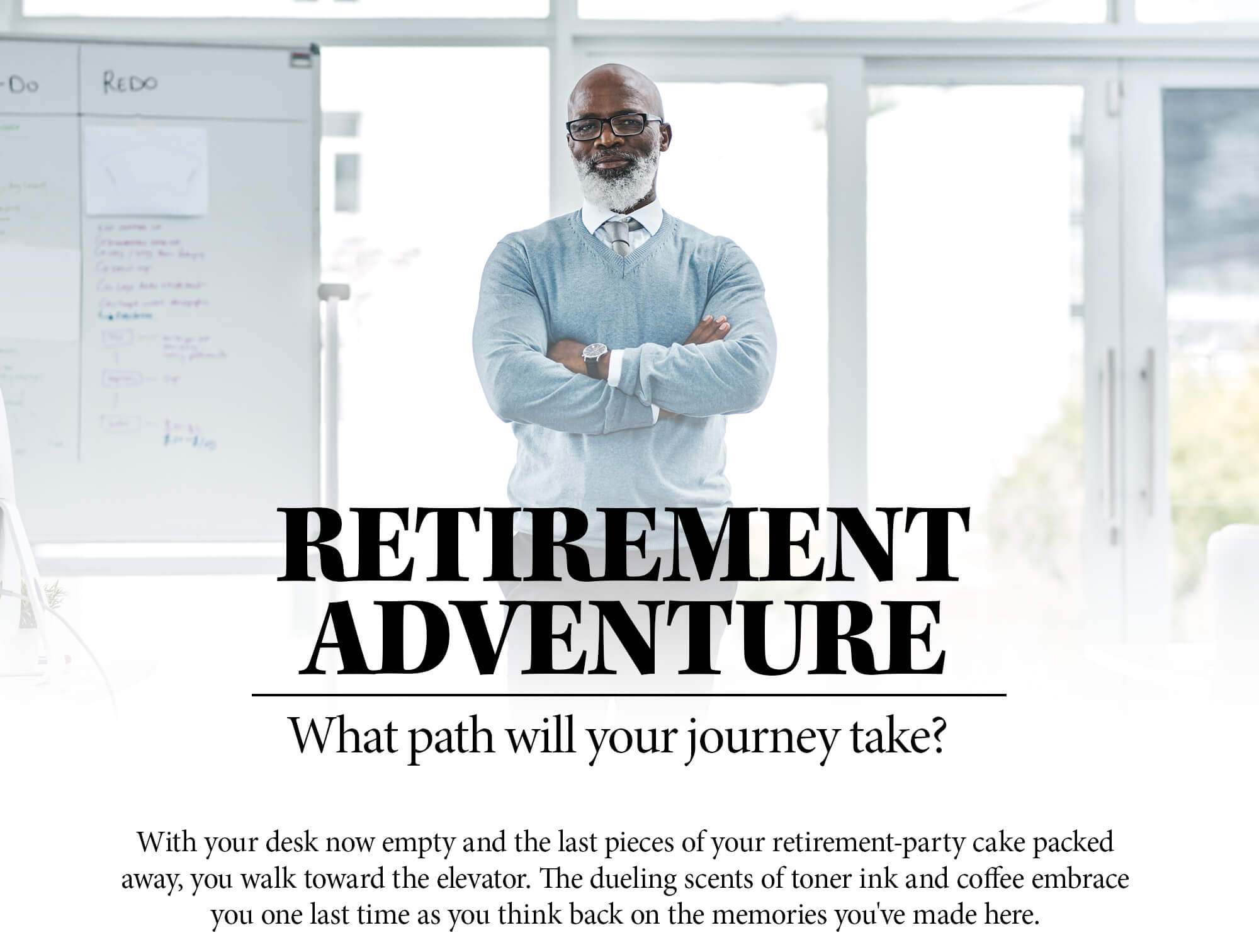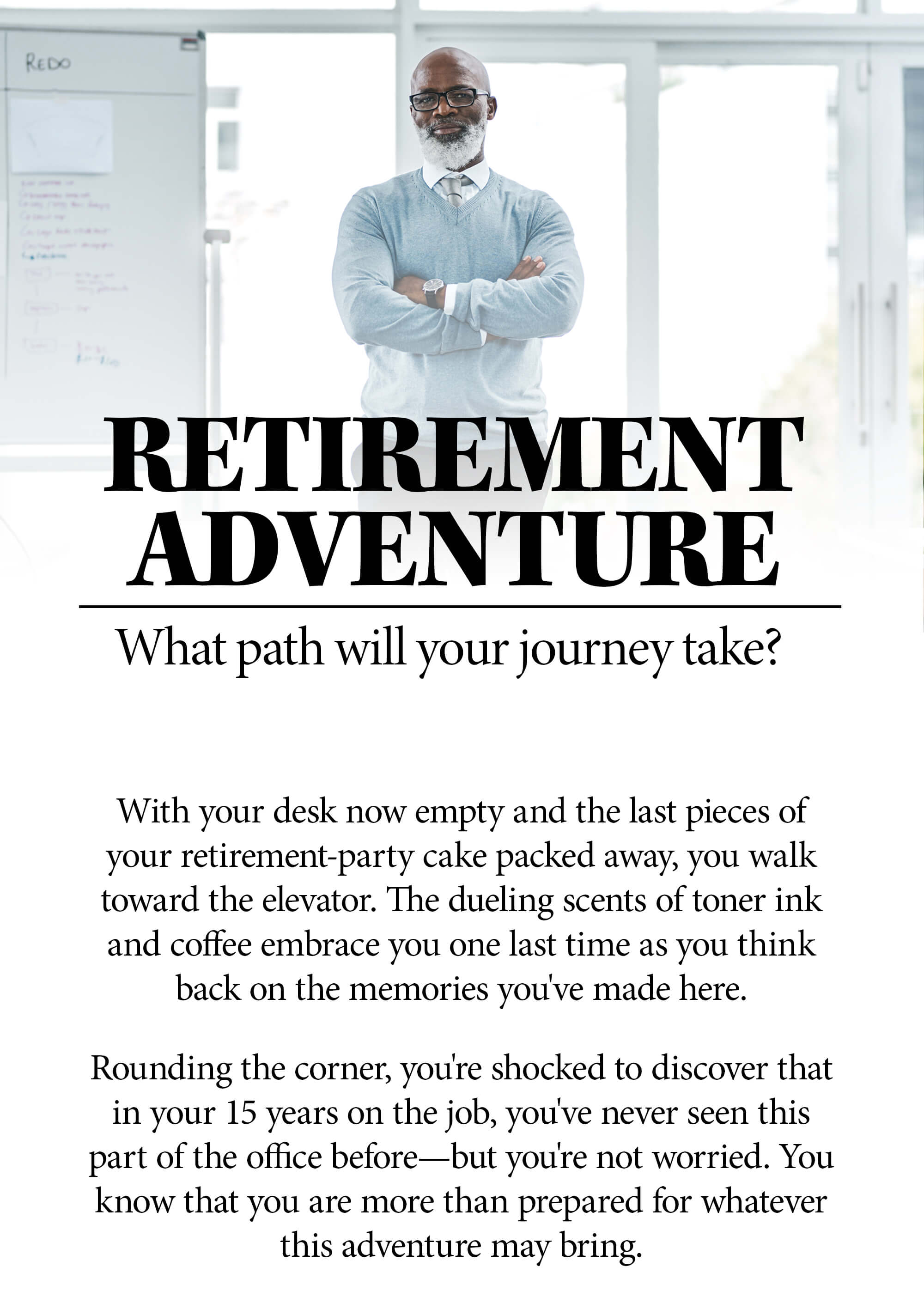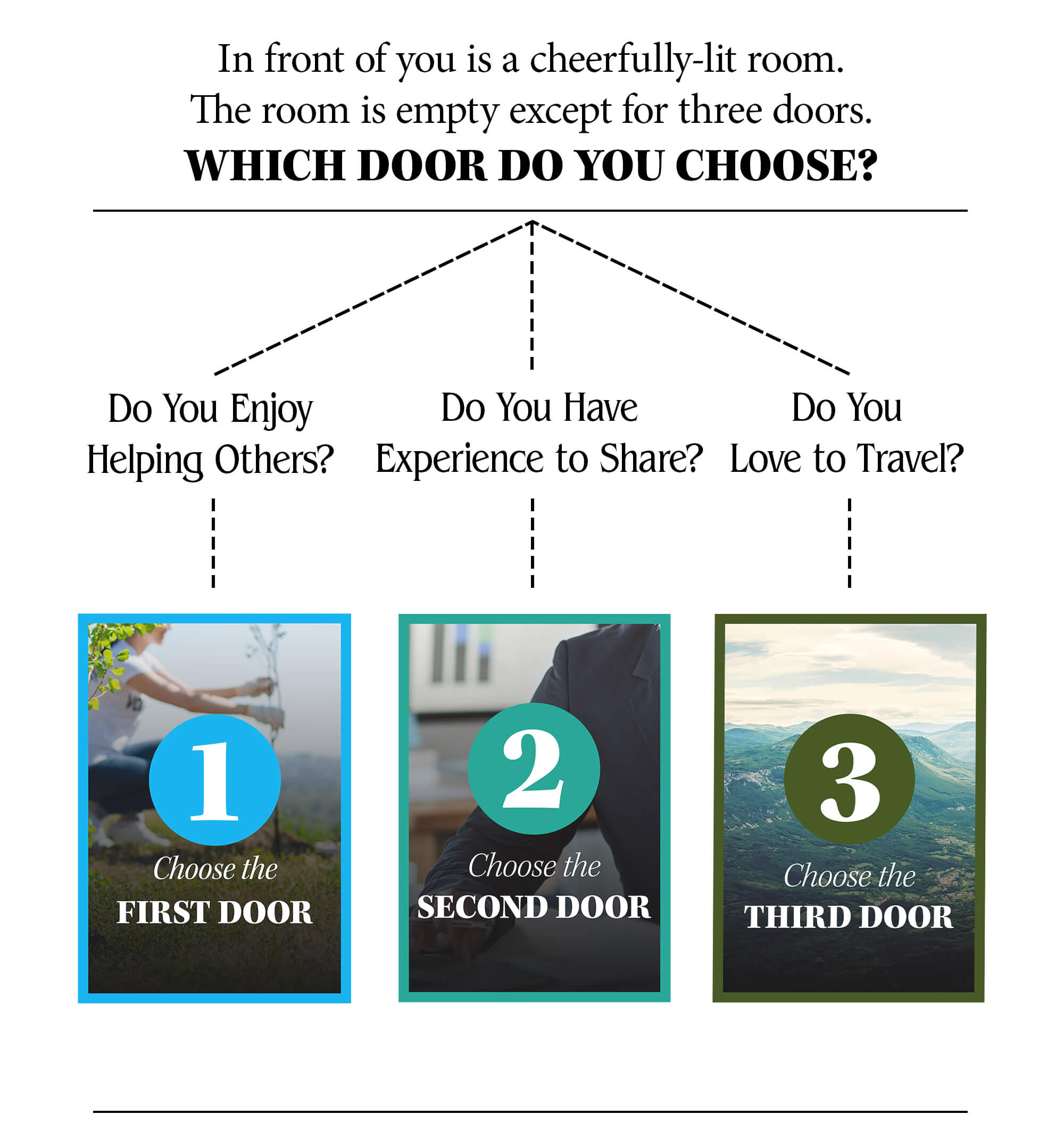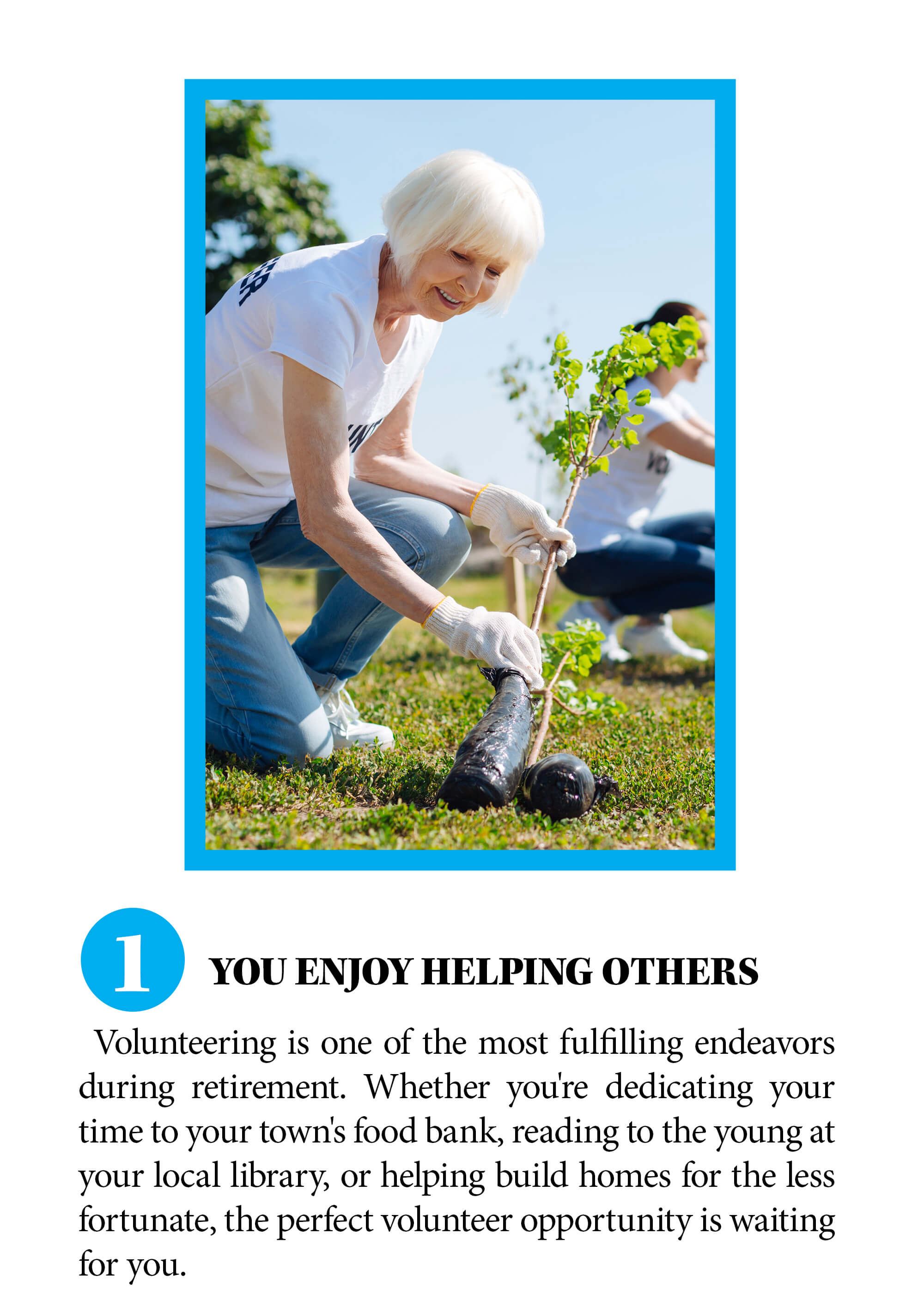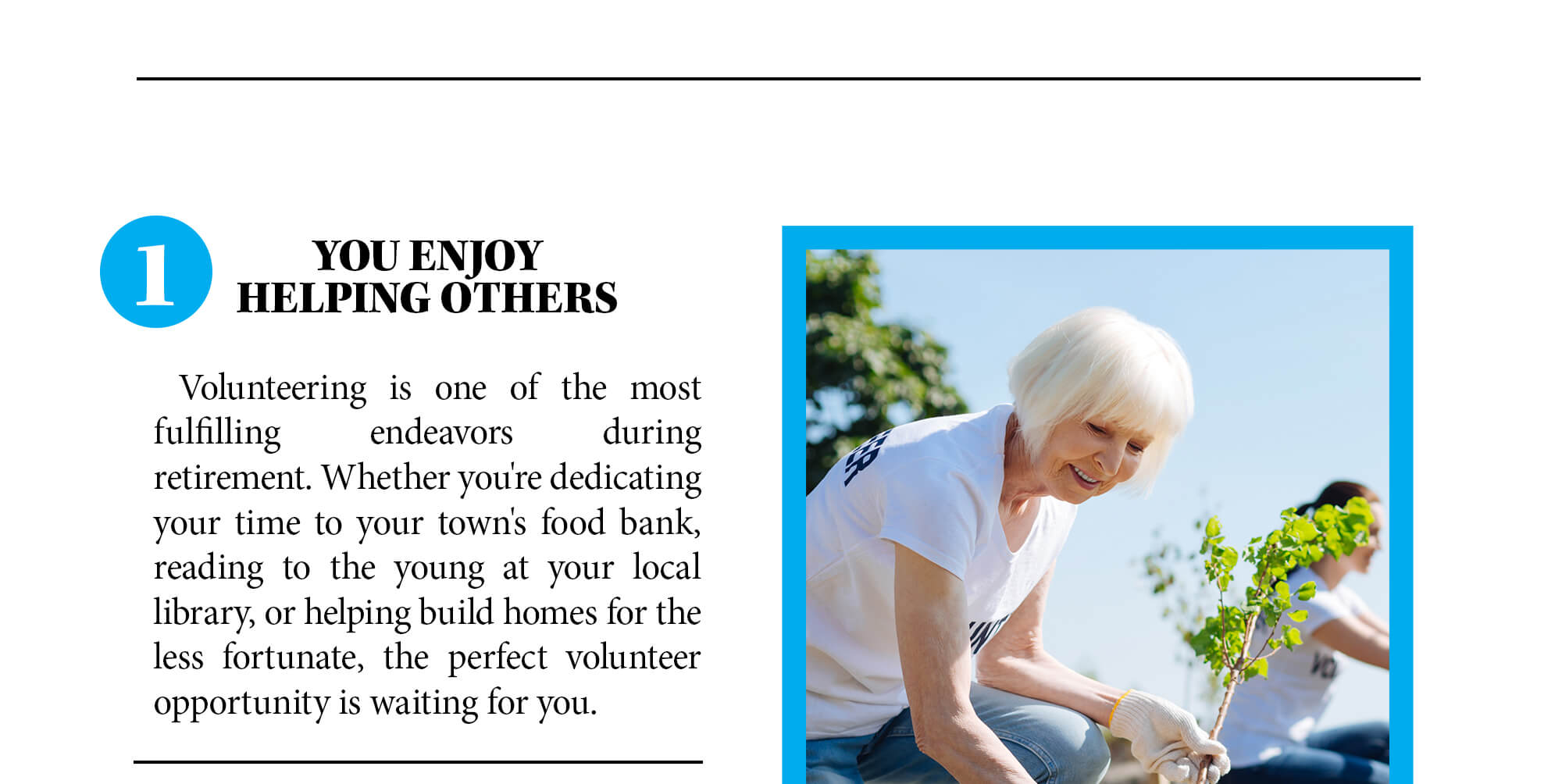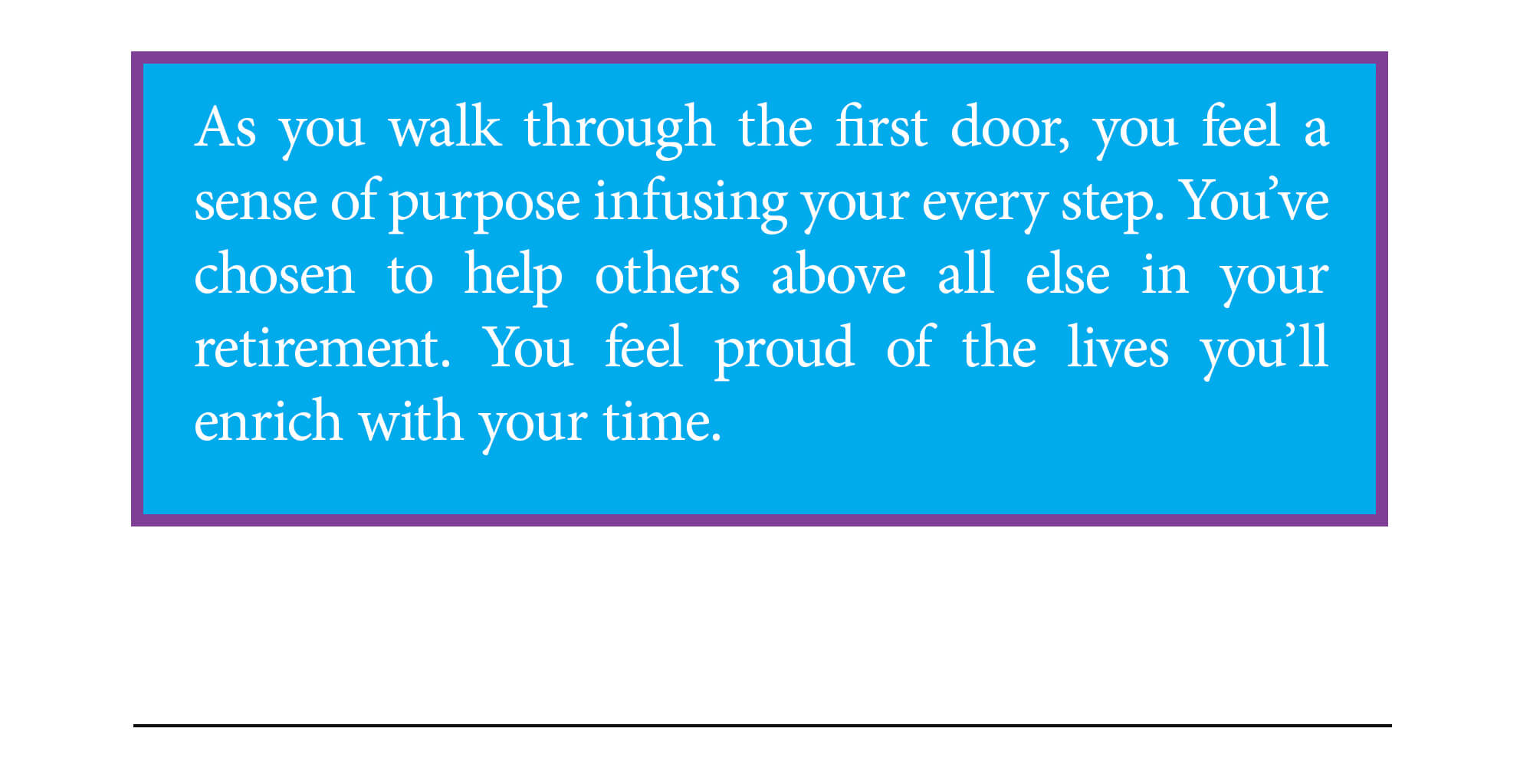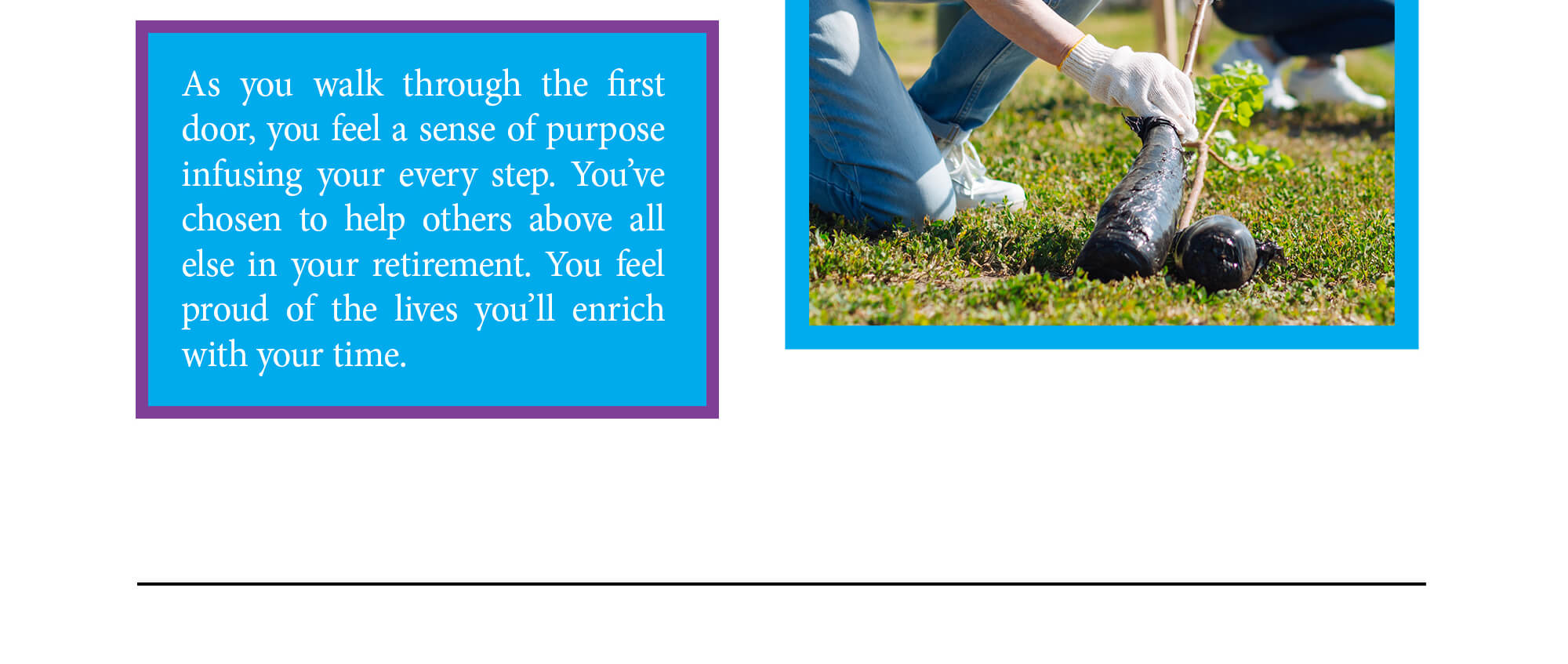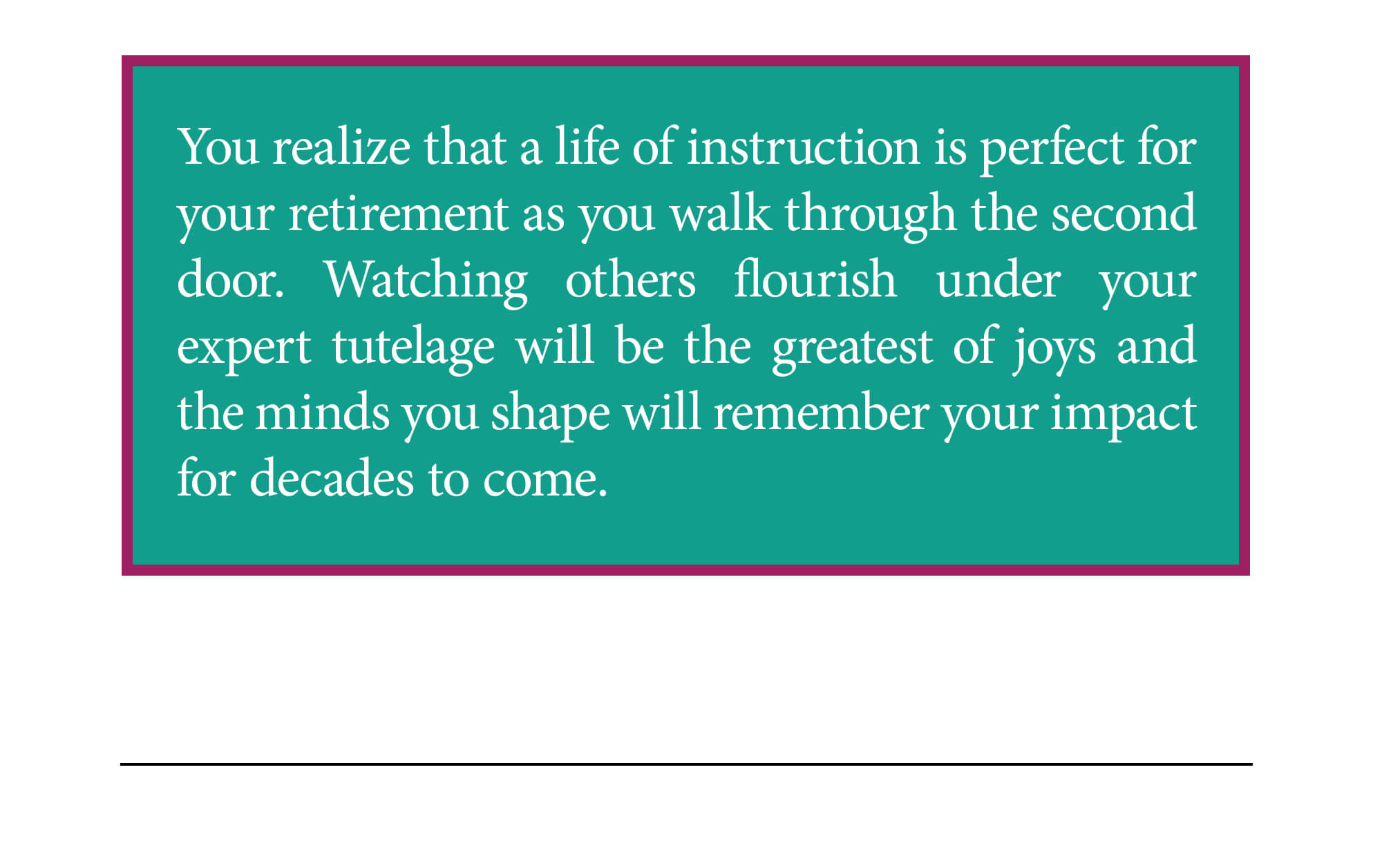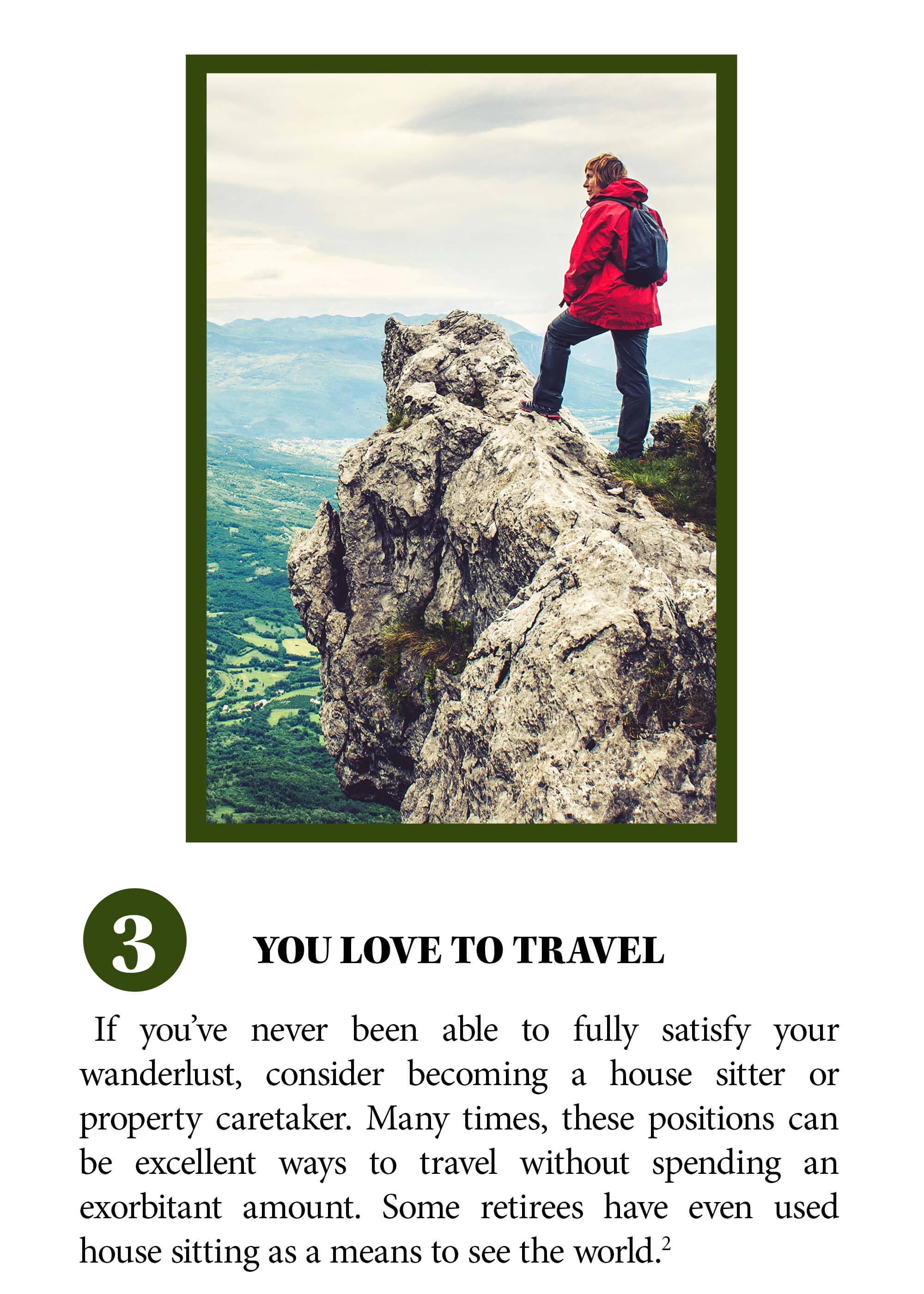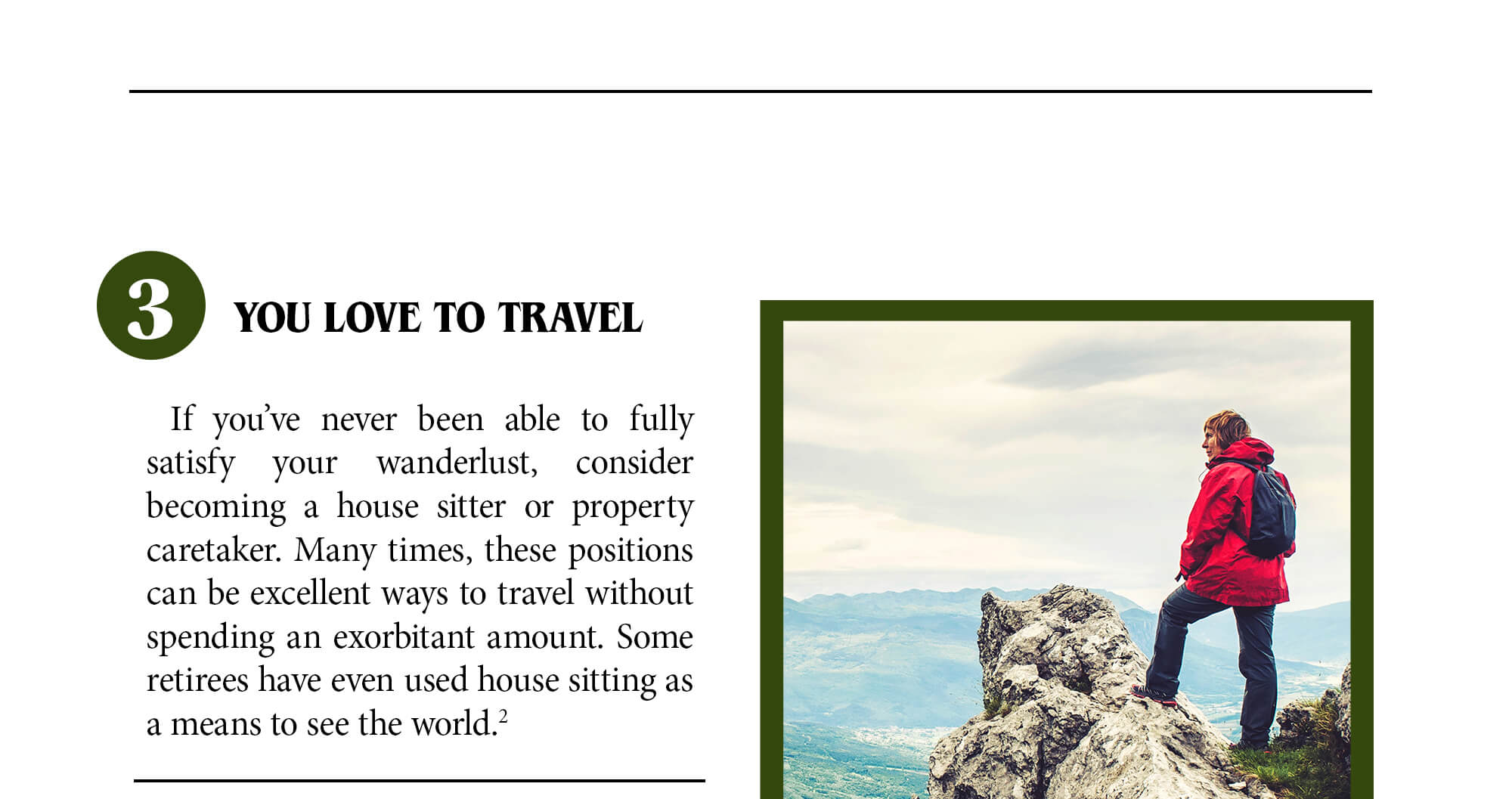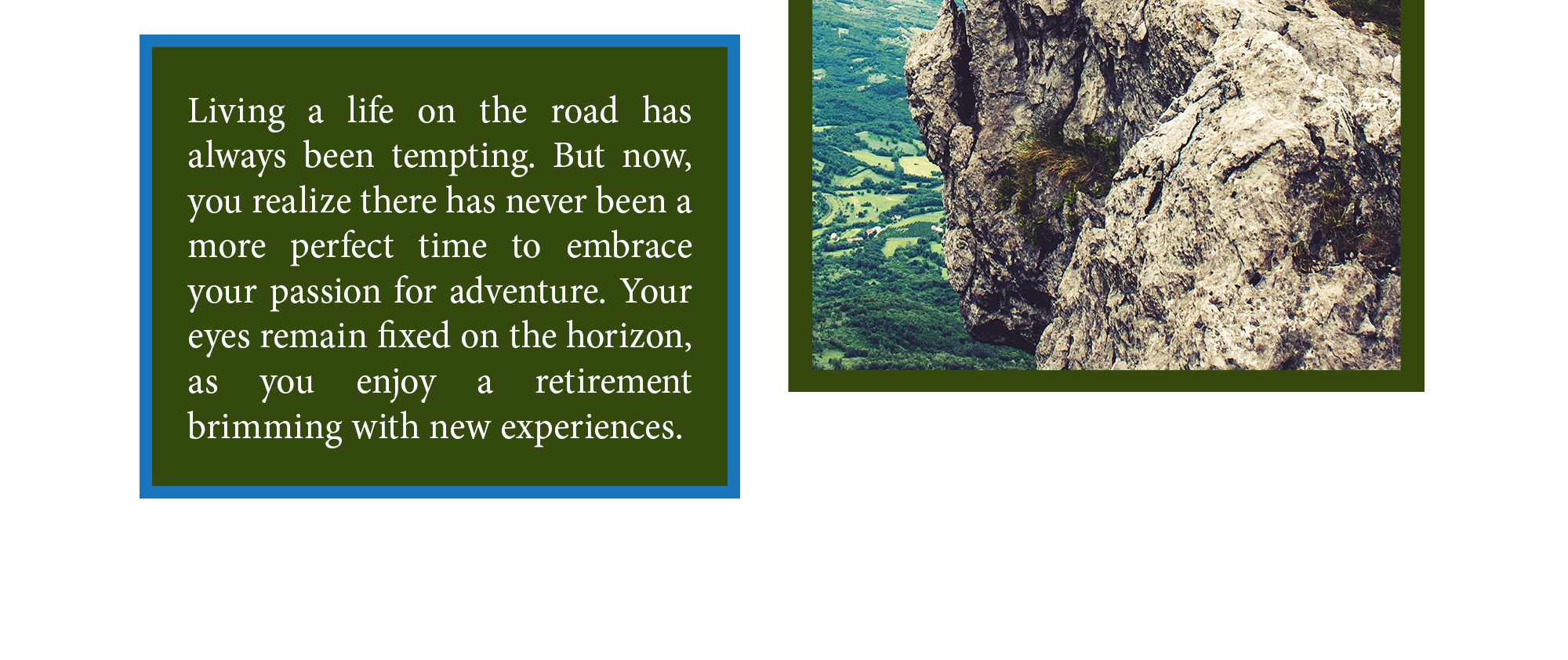 Related Content
Imagine you've been invited to go paragliding. It's your first time and you've bought a top-of-the-line paraglider.
One of the strangest developments in the ever-evolving child-parent relationship is reaching the point when an adult child starts dispensing advice to his or her parents. It's a profound, but natural turning point in the relationship.
Learn how to address the challenges that women face when planning for retirement.