Buying a Vacation Home? 5 Questions to Consider First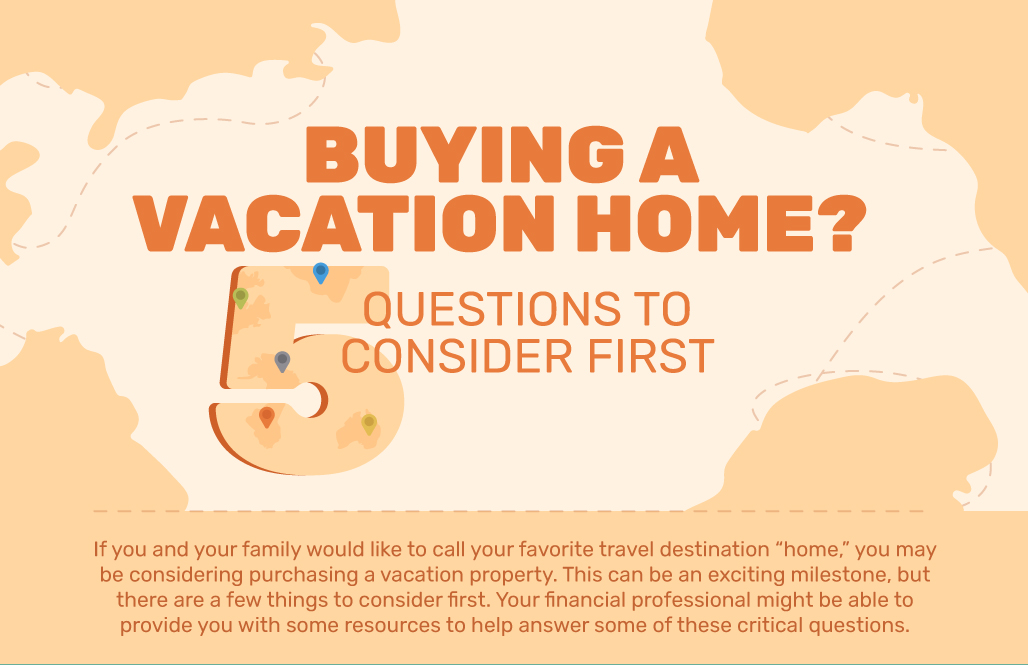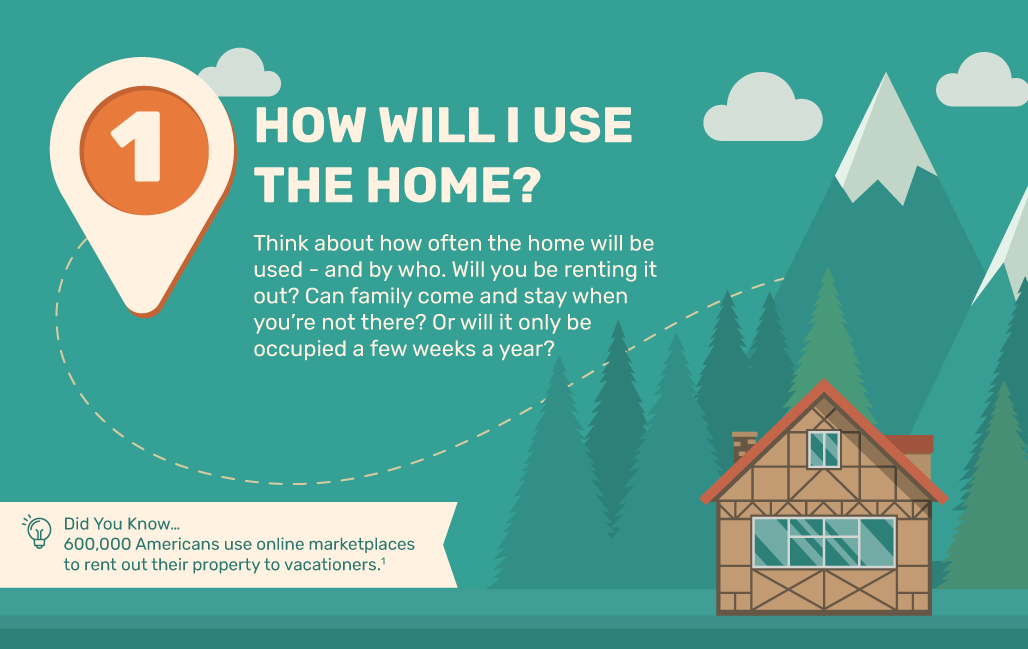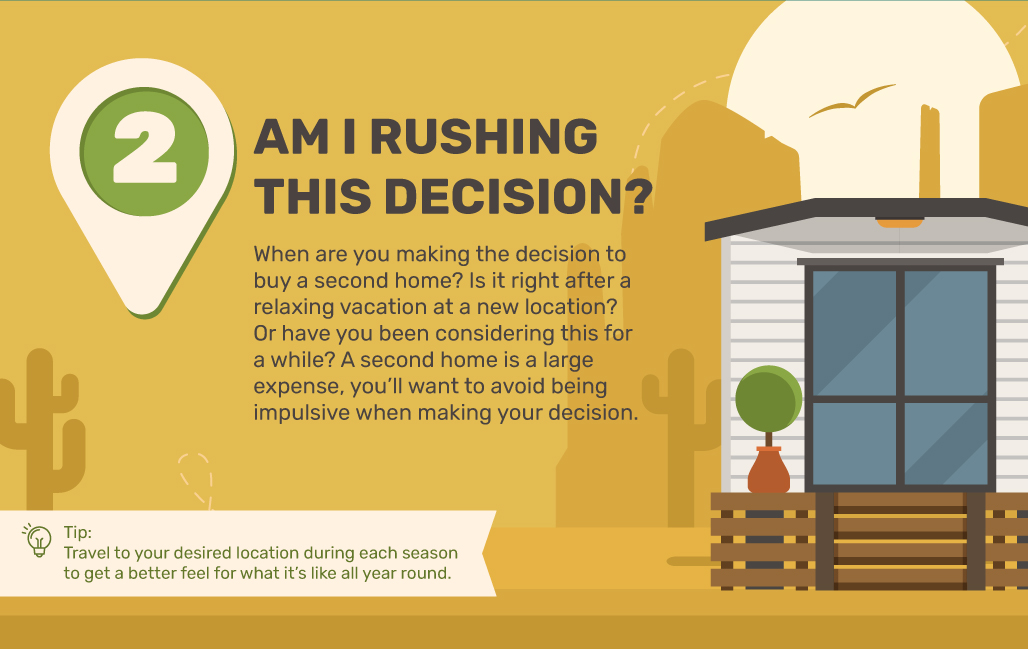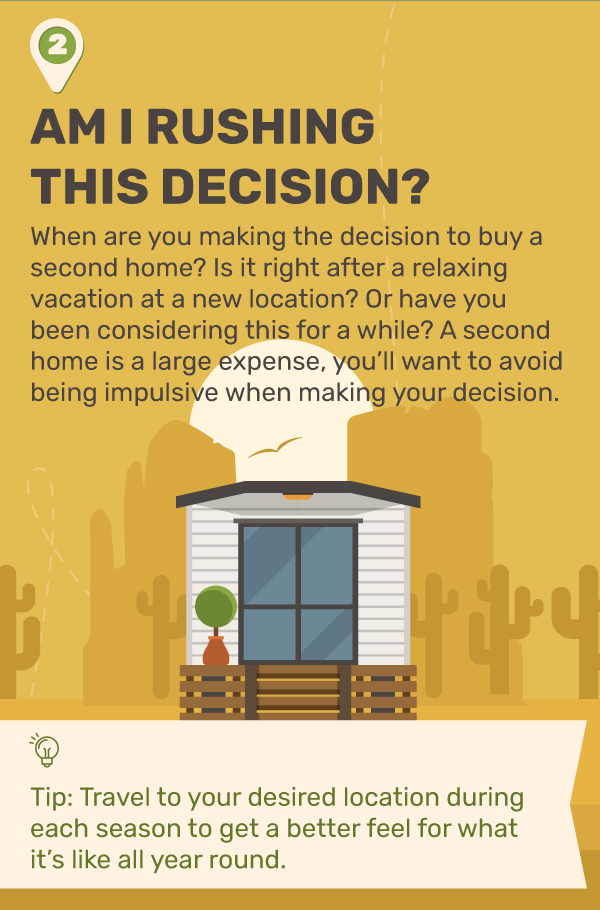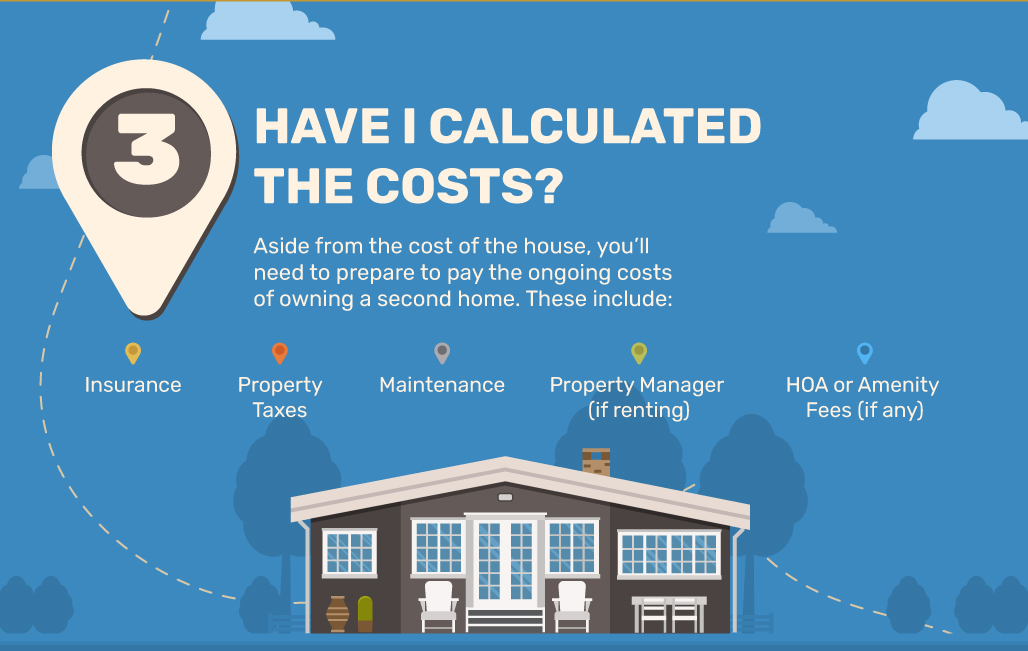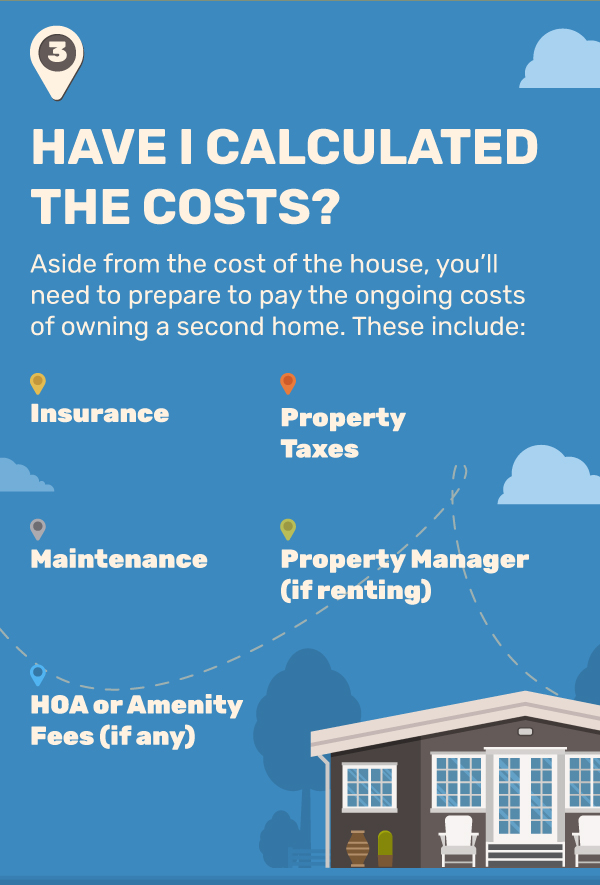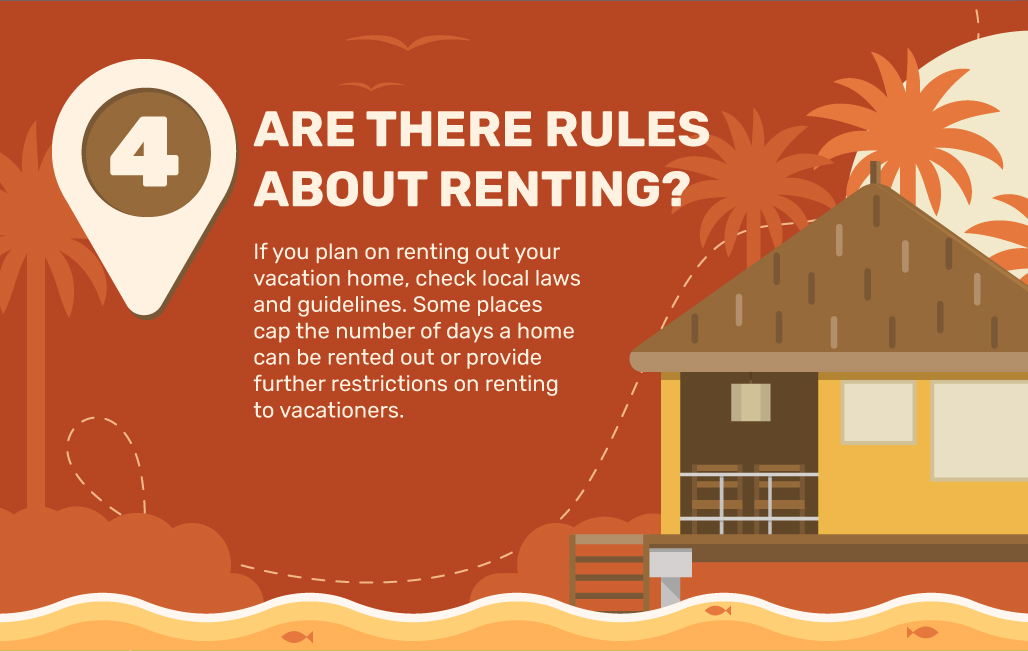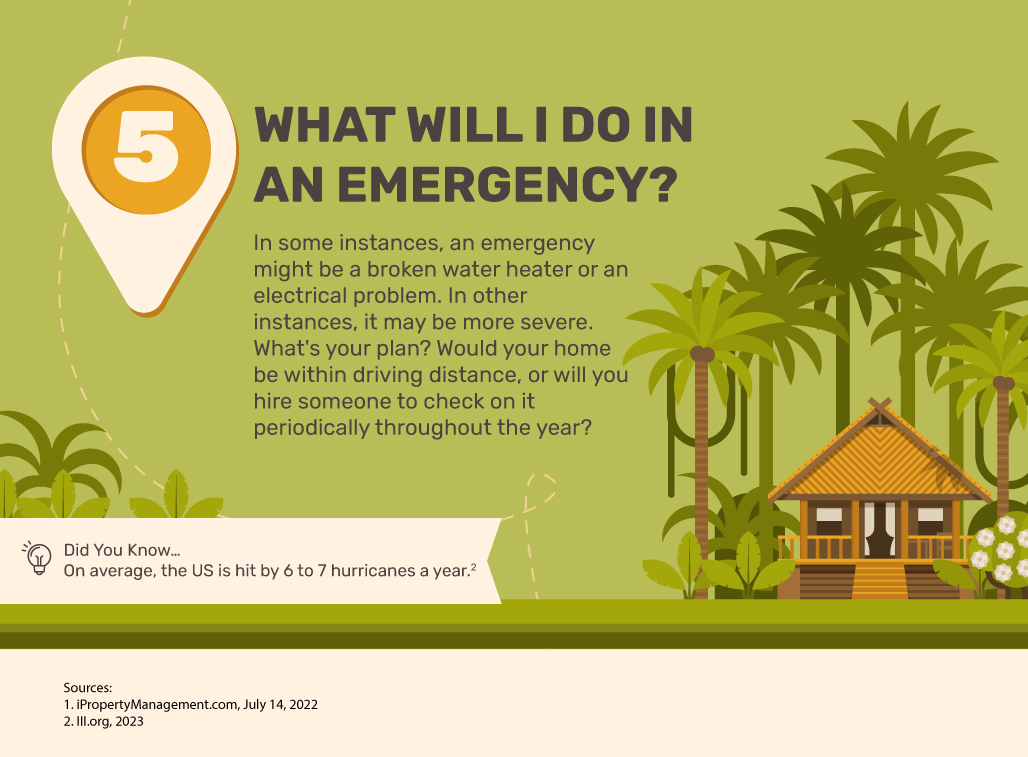 Related Content
The federal estate tax exemption sunsets in 2025. Learn more about what to do to make the most of the higher threshold.
Agent Jane Bond is on the case, uncovering the mystery of bond laddering.
If you died, what would happen to your email archives, social profiles and online accounts?