A Meal for All Generations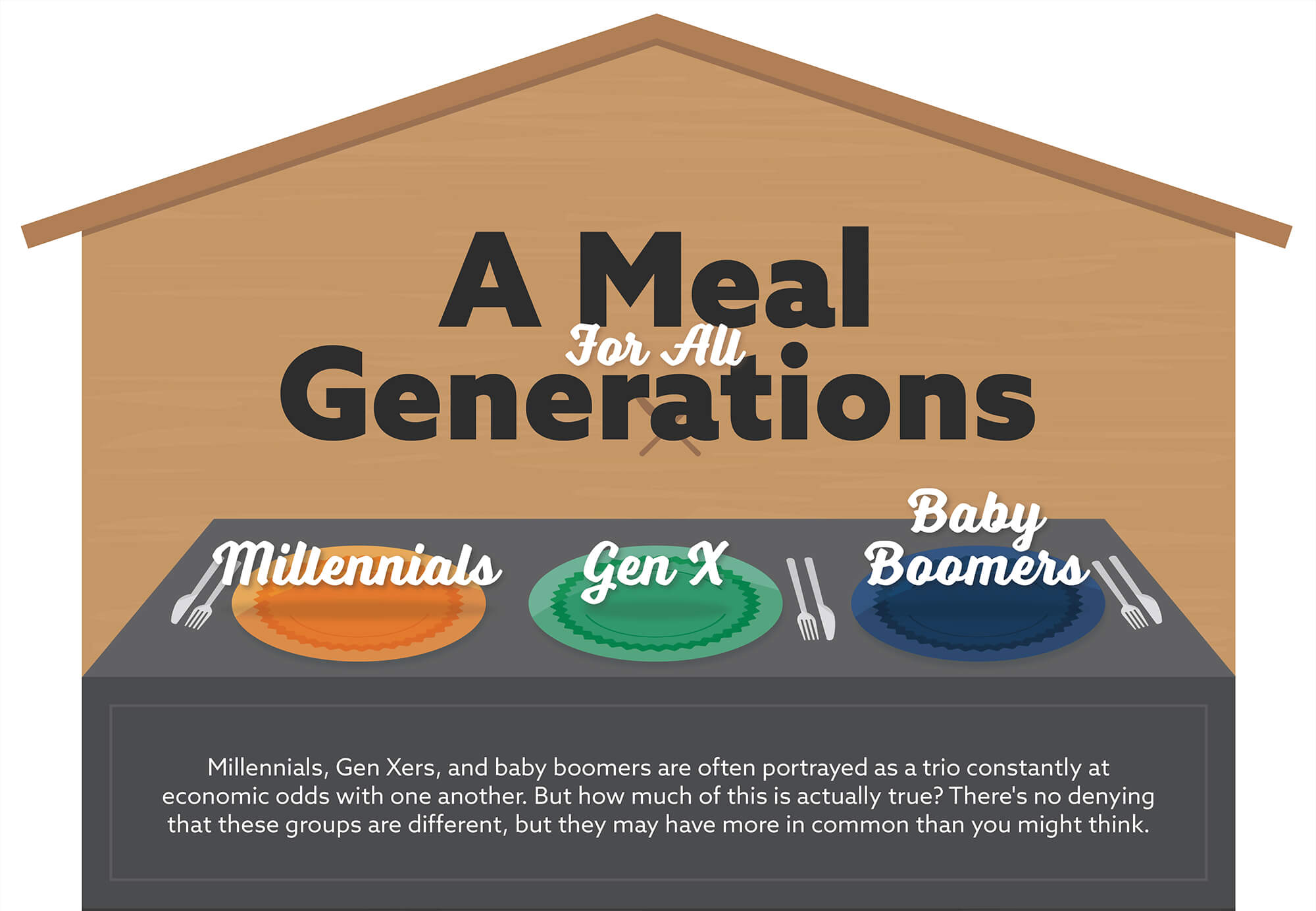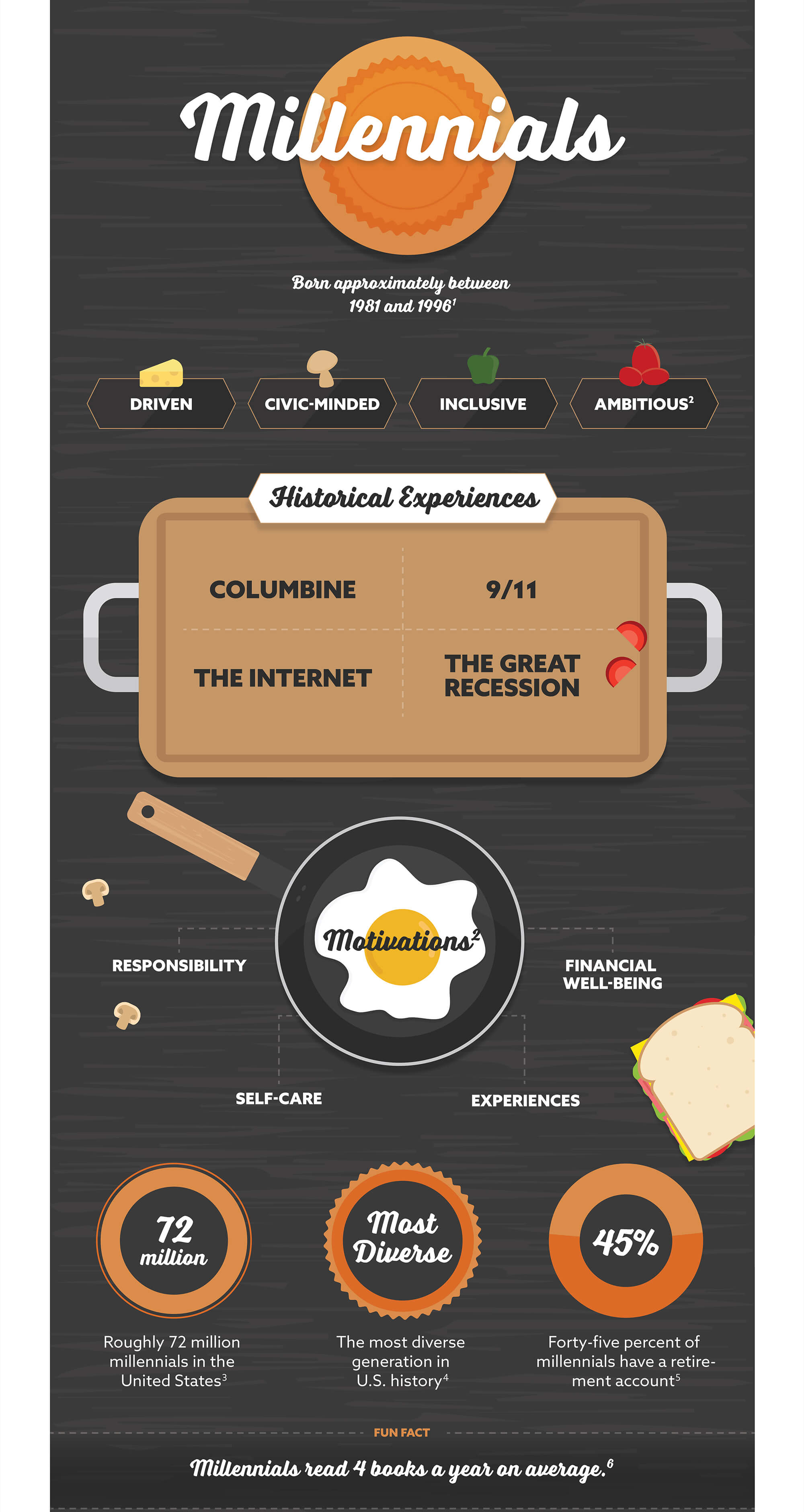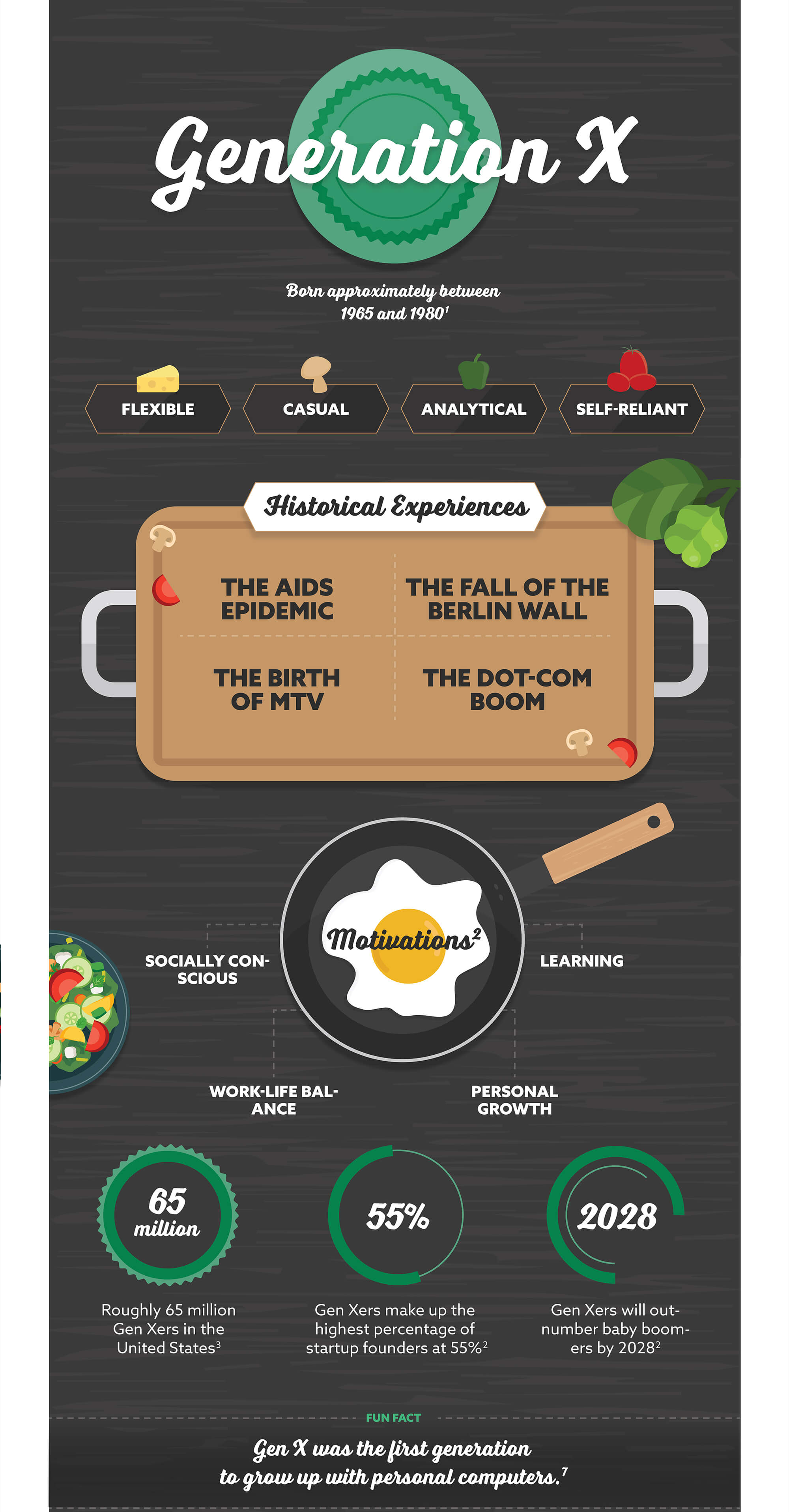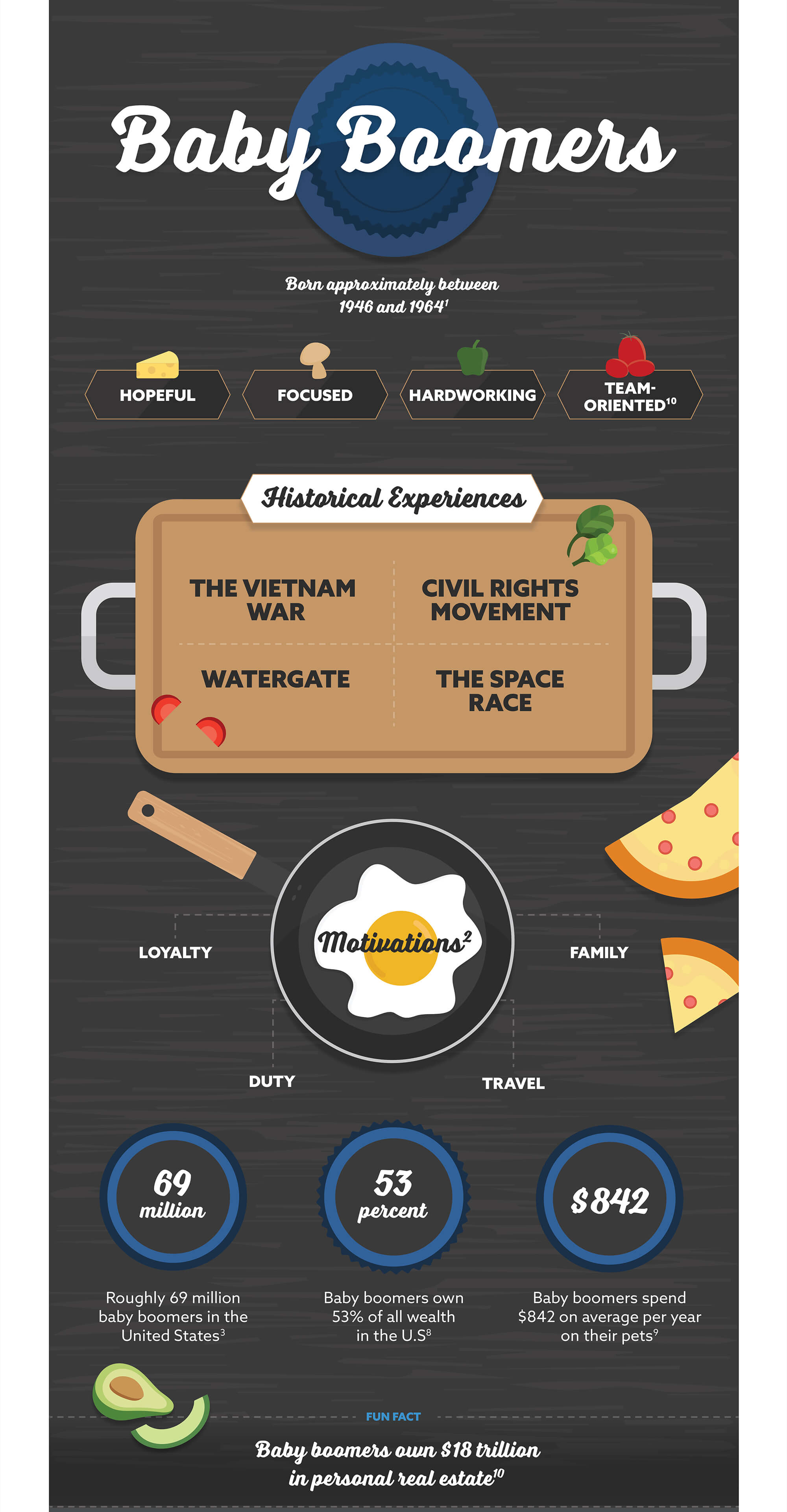 Related Content
Pundits go on and on about how "terrible" or "wonderful" annuities are, but they never talk about whether annuities are right.
This calculator compares a hypothetical fixed annuity with an account where the interest is taxed each year.
What if instead of buying that vacation home, you invested the money?