The Three Keys to a Great Password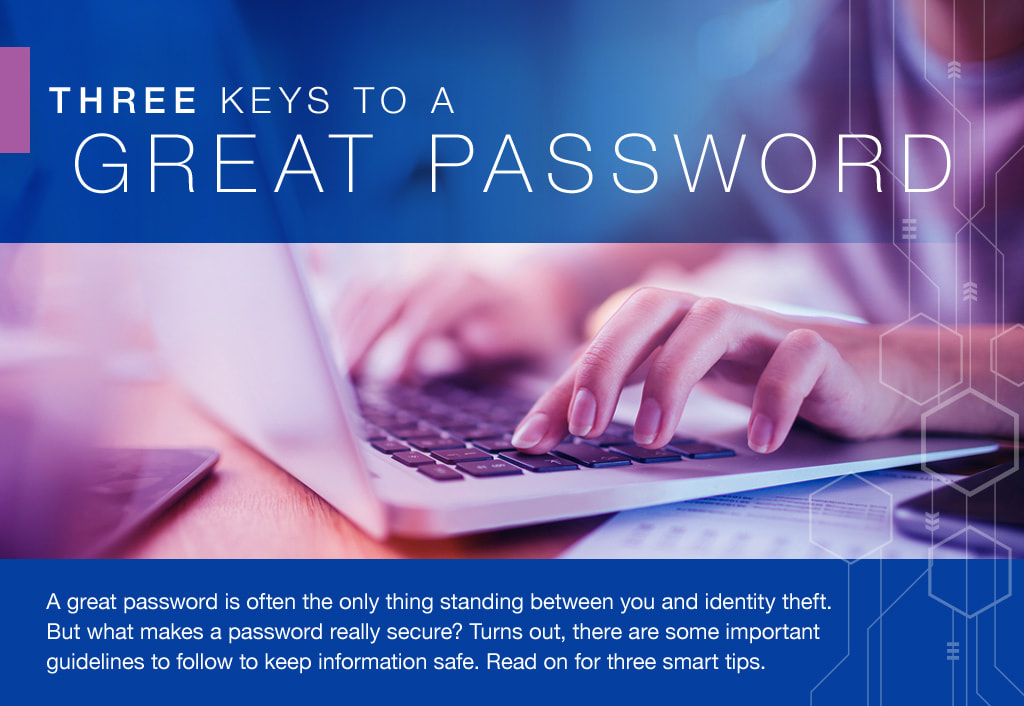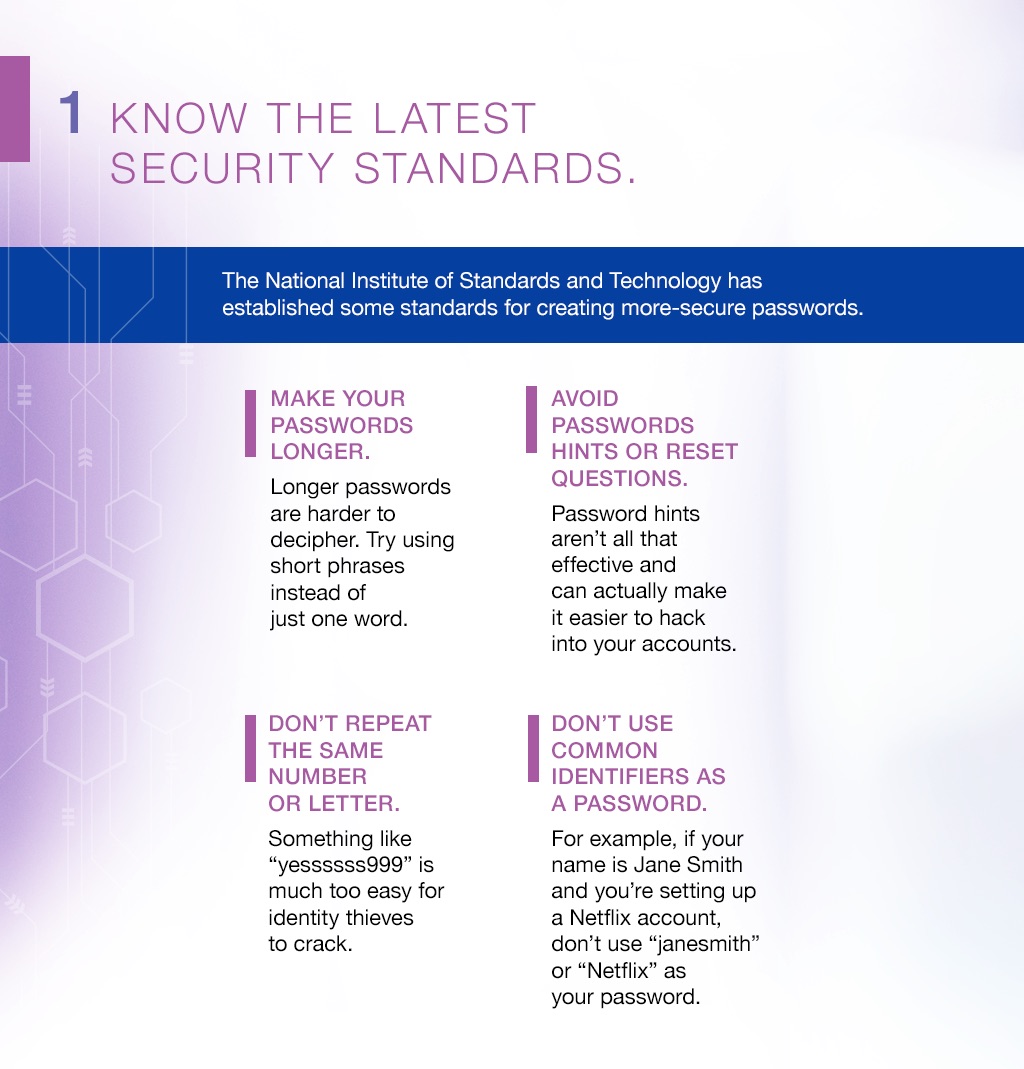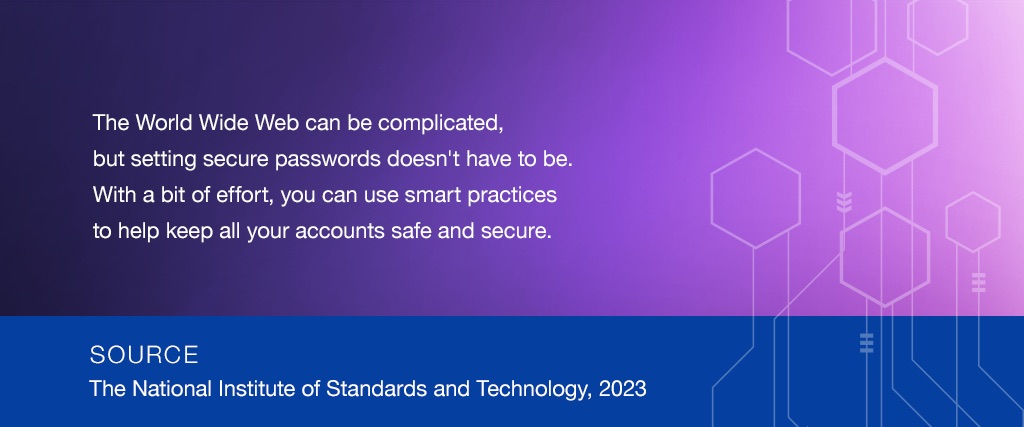 Related Content
Every business owner needs a plan to exit their business in a way that helps prepare them and the business.
Find out how to pay off your credit cards and protect your paycheck so you can live more confidently.
During difficult economic times, it is even more critical to be smart about where you spend your money. And it is essential to do your homework so...