Bull & Bear Markets: A Timeline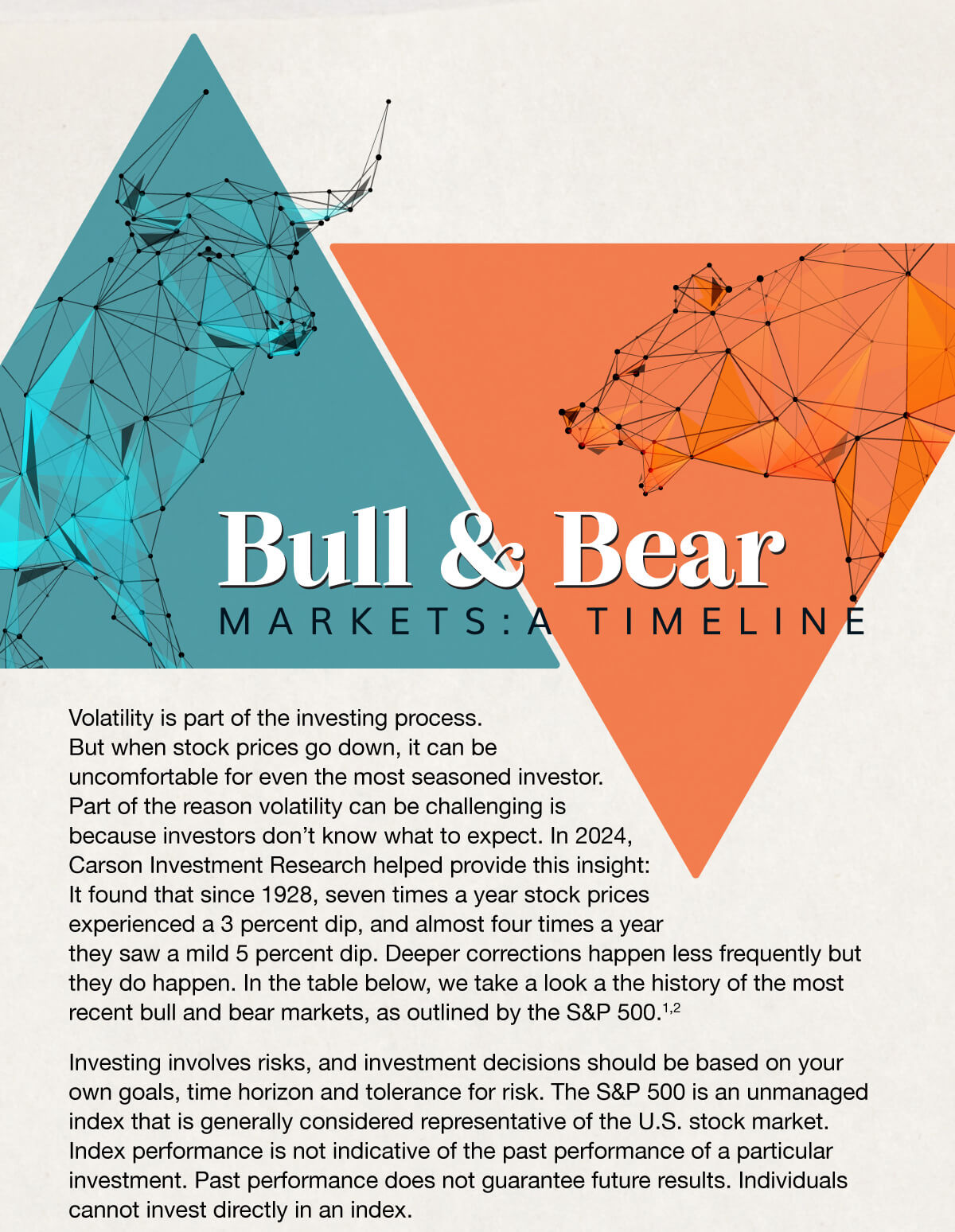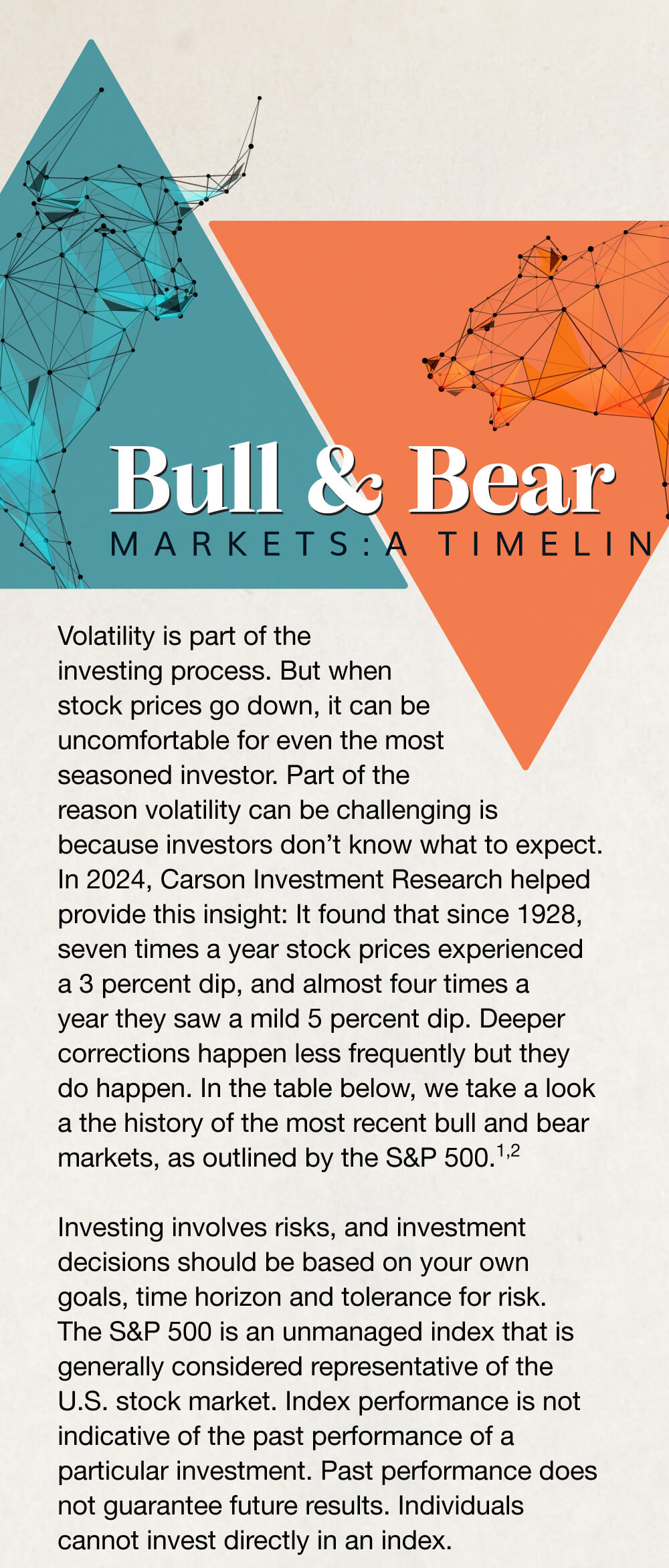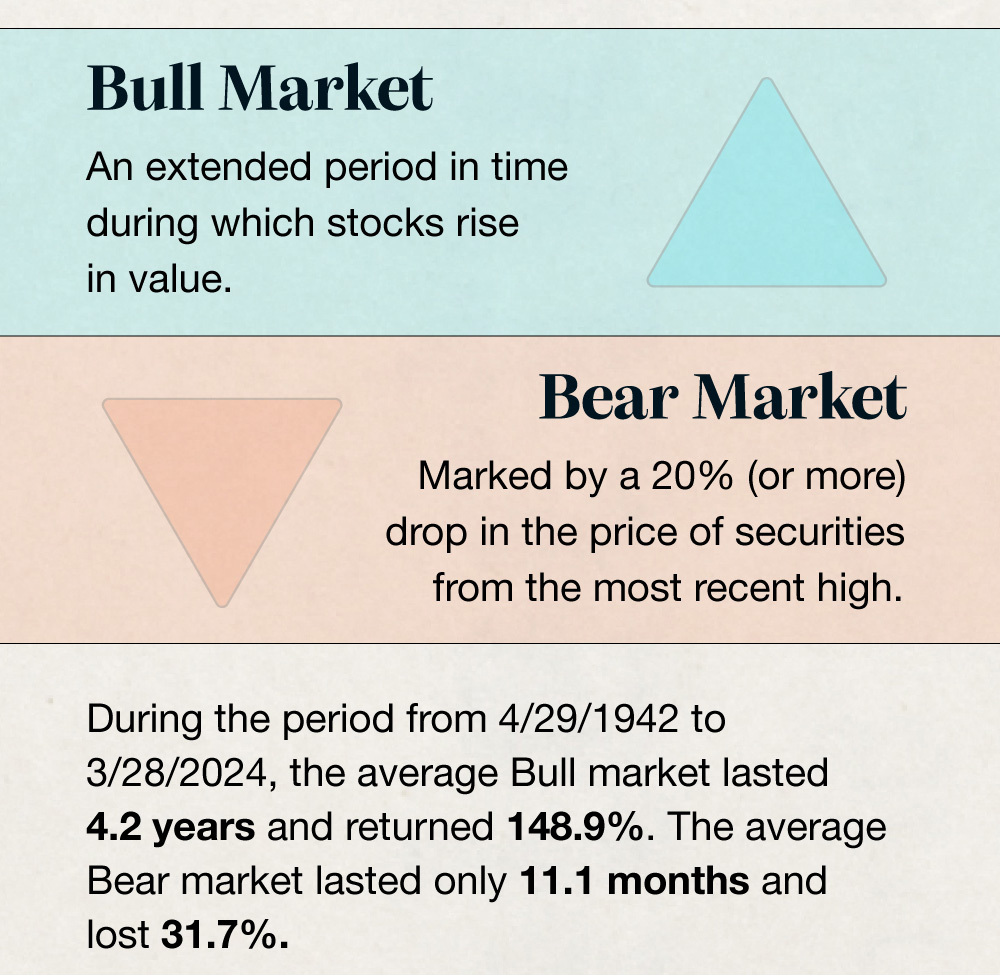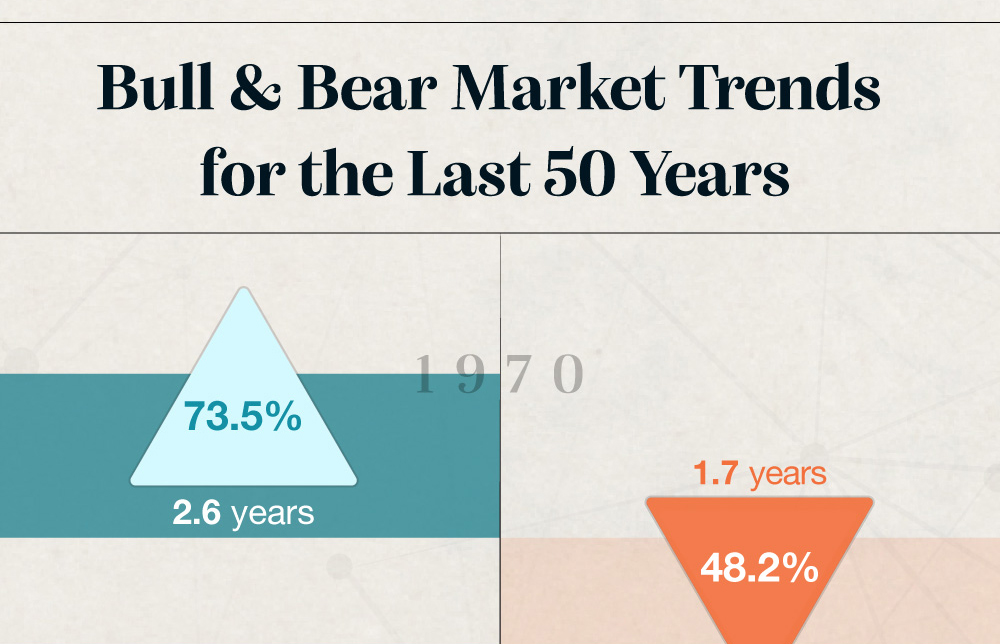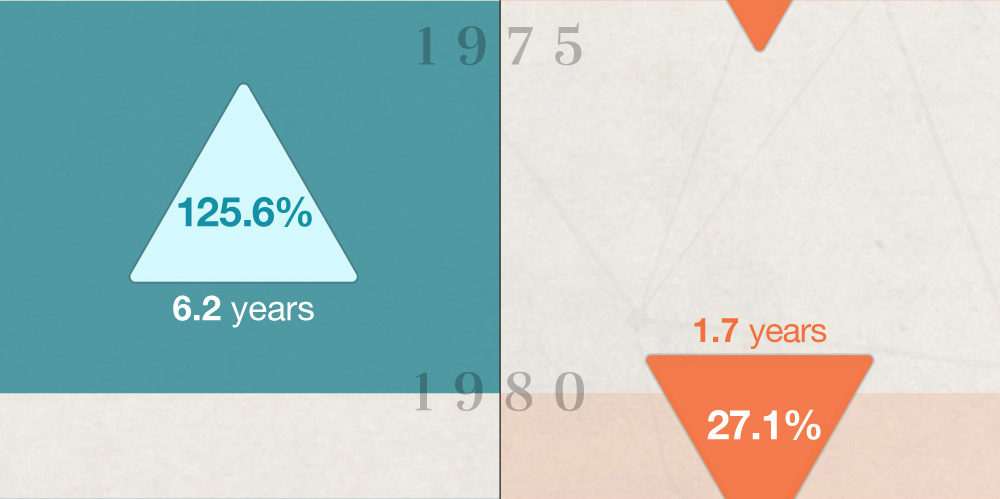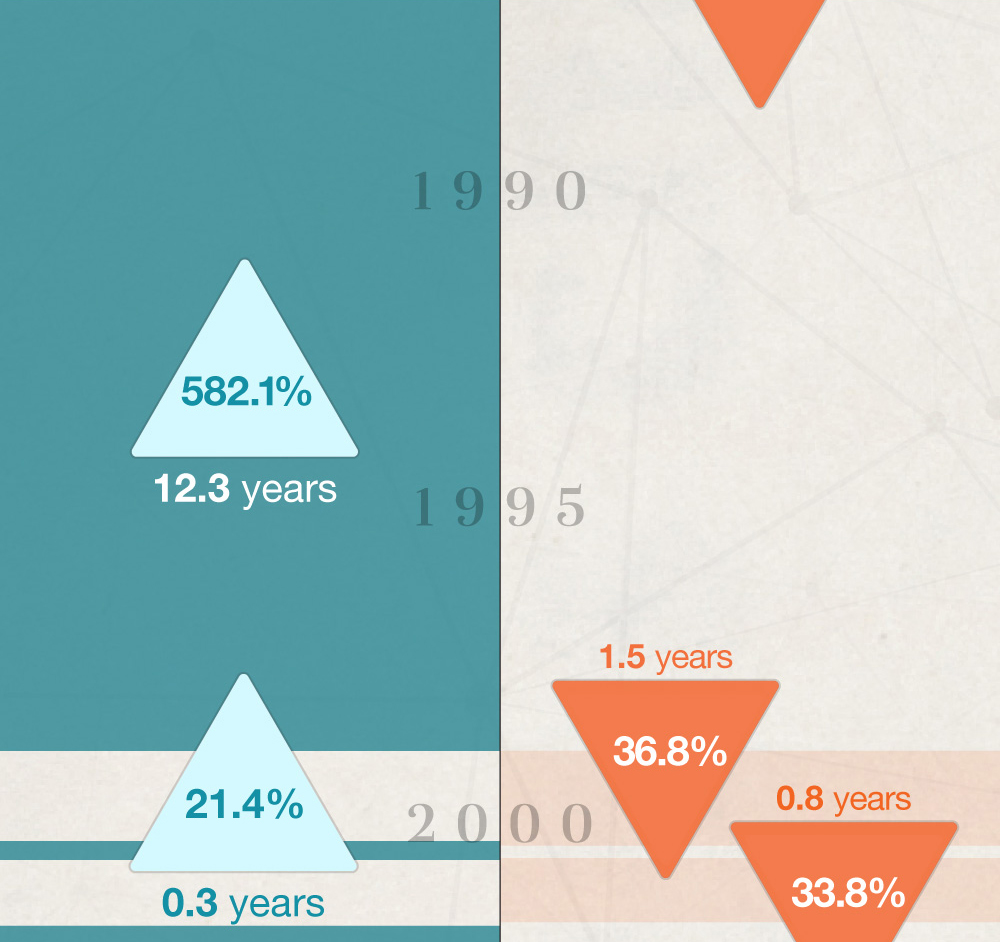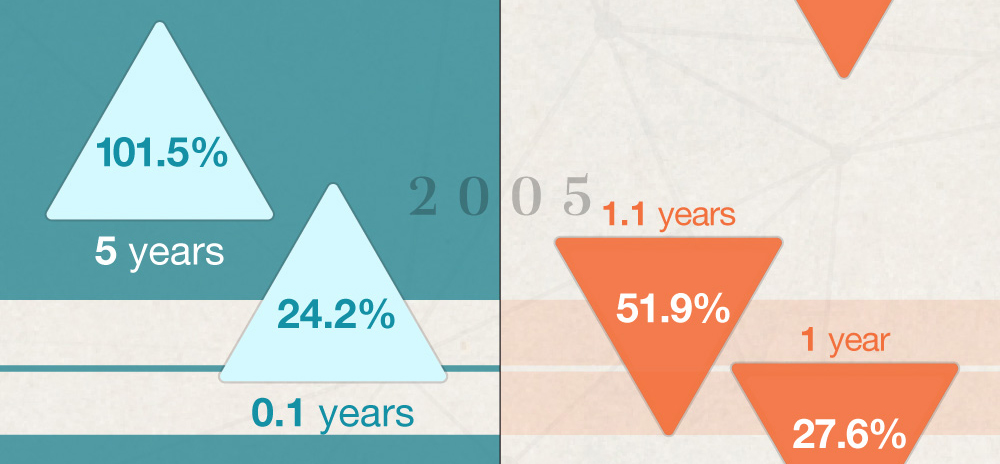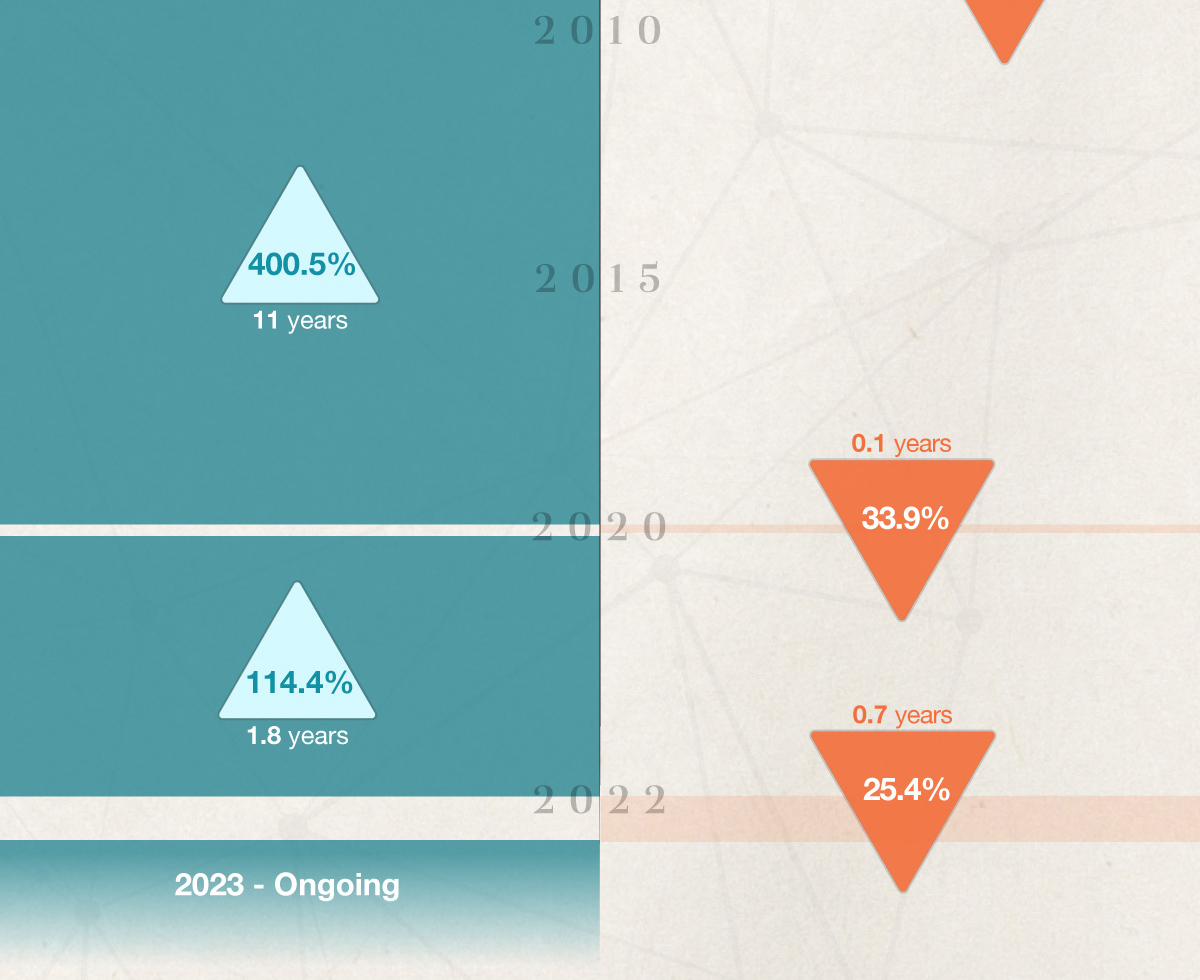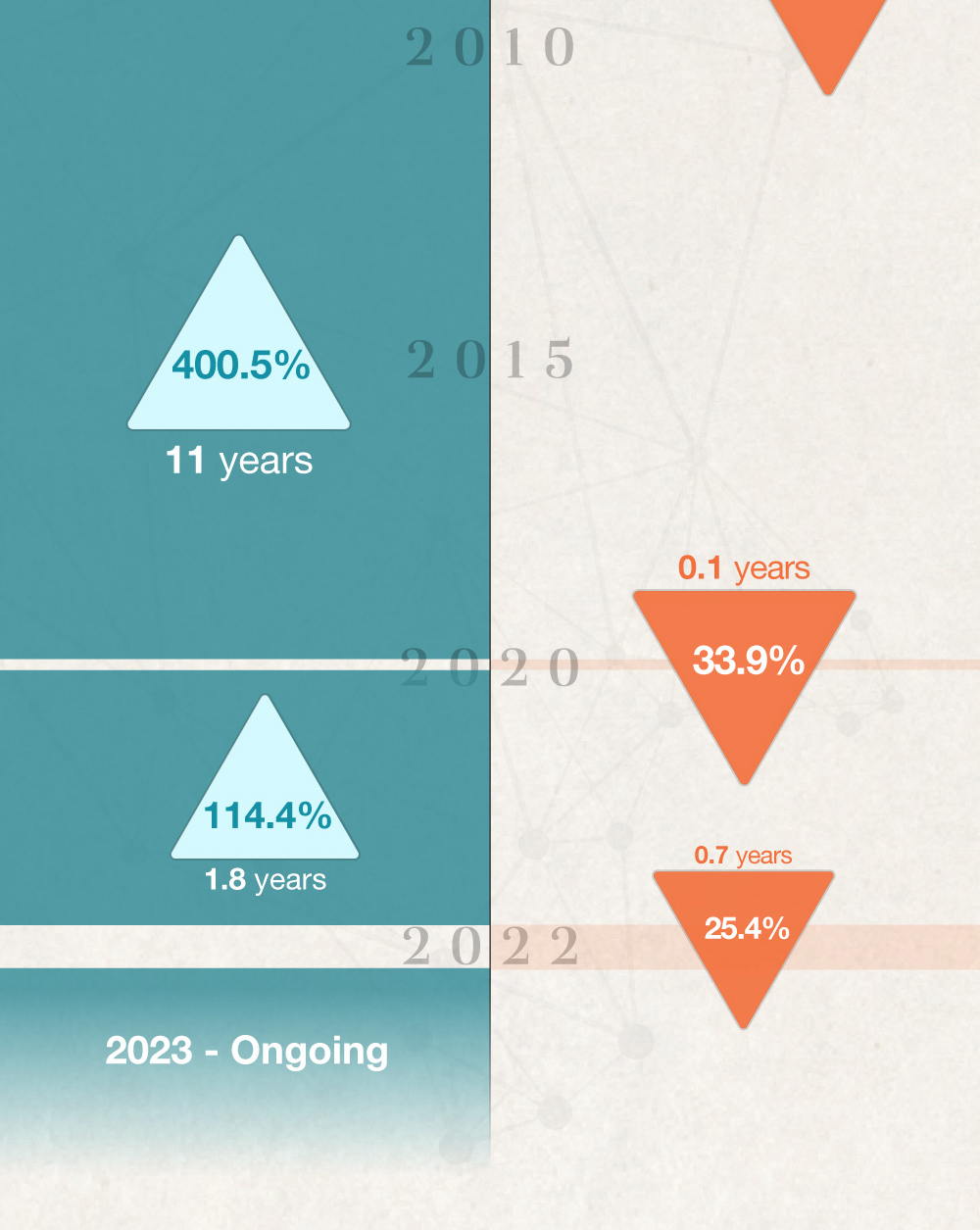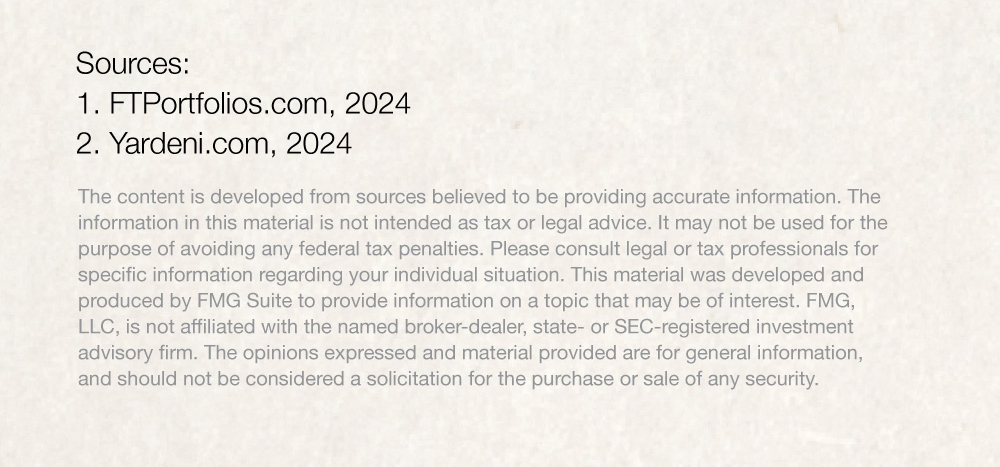 Related Content
If it were easy to talk about money, everyone would do it. But in reality, conversations about finances are tough for...
The Economic Report of the President can help identify the forces driving — or dragging — the economy.
Learn about the advantages of Business Owner Policies with this highly educational and fun animated video.